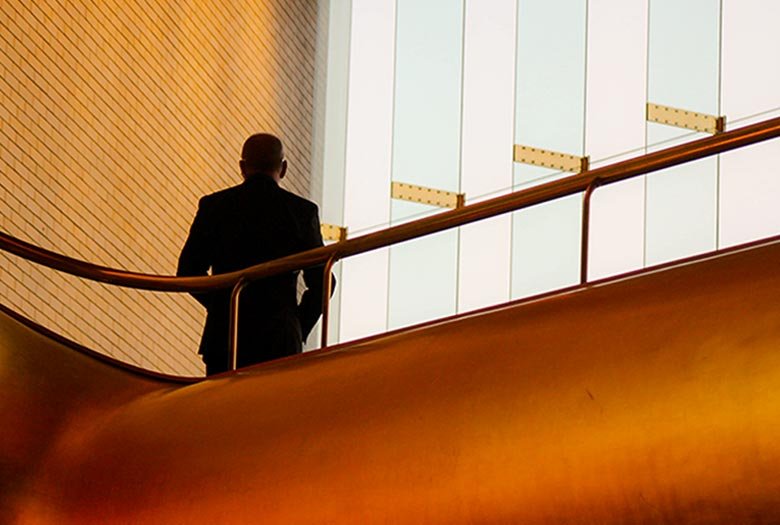 IndiaTaxConsulting.com is a firm of experienced Chartered Accountants, Company Secretaries, Lawyers, MBAs, Financial Advisors and Industry Mentors. Our goal is to provide timely, contextual and practical solutions in the world of Financial , Taxation and Compliance services.
We are committed to provide high quality, yet cost effective financial & taxation services to start-ups , MSMEs , SMBs and Enterprises. What we do has been categorized as Start, Run and Assure in the context of the life cycle of an organization. We work as your strategic partner in your entrepreneurial Journey, by being your one stop shop.
Our Business Services include Direct & Indirect Taxation, Auditing, Certifications, Business Formation, Statutory Financial Closure, FP&A, Statutory Compliance and Due Diligence.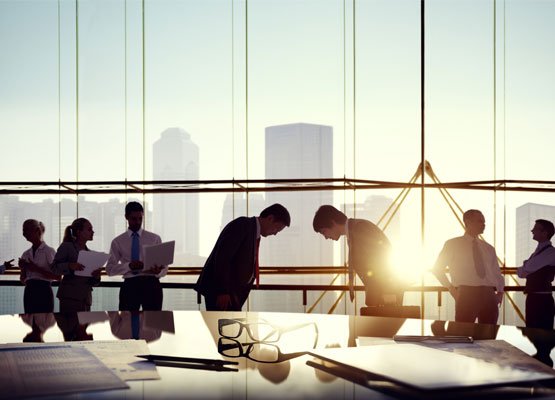 Indiataxconsulting.com team is founded by Sundip Dalmia. Sundip is a Chartered Accountant and also holds a Bachelor of Commerce degree from prestigious St. Xavier's College, Kolkata. He comes with 15 + years of experience with listed MNCs and India's first Unicorn startup. He has previously worked with Wipro Limited, Strides Arcolab Limited, InMobi and WeWork India.
His experience ranges from corporate finance, statutory reporting, finance transformation, tax planning & restructuring, risk management, Internal controls, mergers & acquisitions, revenue Assurance and Global Billing & Collection Management.

Excellence
We provide you excellent quality services through our experts who have a deep understanding of Financial , Taxations and Compliance Laws.

Engagement
We believe in dedicated engagements. While we understand and embrace usage of technology such as Chatbots by other firms , our approach is to understand your complex requirements in detail and provide customized solutions specific to your requirements. From our vast range of experience in the Financial and Taxation world, we understand one size doesn't fit all.

Empowerment
Not only do we provide quality services to our customers, we also believe in empowering their business for Long Term. We believe that the clients should understand the long term impact instead of short term gains of the financial and tax decisions they are making and remain best advised on a wholesome approach.
Our Vision is to help Business Owners and Entrepreneurs to be fully focused on growing their business while leaving the Financial and cumbersome Taxation worries to us.

Ease of Doing Business
India ranks 63rd in World Bank's Index of Ease of doing business. We started with the vision of making it easy for every entrepreneur to start, grow and sustain his/her business at the grass root level. We aim to build a technology platform to provide an all-inclusive package of services ranging from finance & accounting, taxation, compliances etc. allowing business to focus on its journey and utilize their core strengths.

Truly digital financial & taxation services
India ranks 44th in world digital competitiveness ranking. However, digital solutions are still reaching the grass root level and to every entrepreneur at every corner of the country. We aim to build a truly digital platform accessible to every entrepreneur helping them start, grow and sustain their business
Best service experience
Client satisfaction is of paramount importance. Our aim is to bring the best client experience through transparent, expertise and on-time delivery of financial and taxation services.